Commercial Laundry Service in San Diego: Where Quality Meets Speed
Hey San Diego businesses, we get it—laundry is the last thing you want to worry about. That's why at The Laundry Room, we offer quality commercial laundry services that let you focus on what you do best. Whether you're an Airbnb host, a hair salon owner, or running any other type of business, we've got the laundry solutions you've been searching for.
Why Choose The Laundry Room?
SanOtize System: A New Level of Clean
We're not just any laundry service; we're the experts who use the patented SanOtize system to ensure your linens are not just clean, but sanitized to the highest standards. Trust us, your customers will notice the difference.
Fast Turnaround: Time is Money
We get it; you're busy. That's why we're devoted to providing a quick turnaround time without compromising on quality. Your laundry will be ready when you need it.
Tailored to You: Your Laundry, Your Rules
We follow your instructions meticulously. Whether you have specific folding preferences or special care instructions, consider it done.
We have options: 
Looking for flexibility in your commercial laundry solutions? At The Laundry Room, you can either drop off your laundry at our convenient location or take advantage of our sister company, Mango Fresh, for hassle-free pick-up and delivery services. Learn more about our delivery options here.
Your Laundry is our Business
The industries we serve include: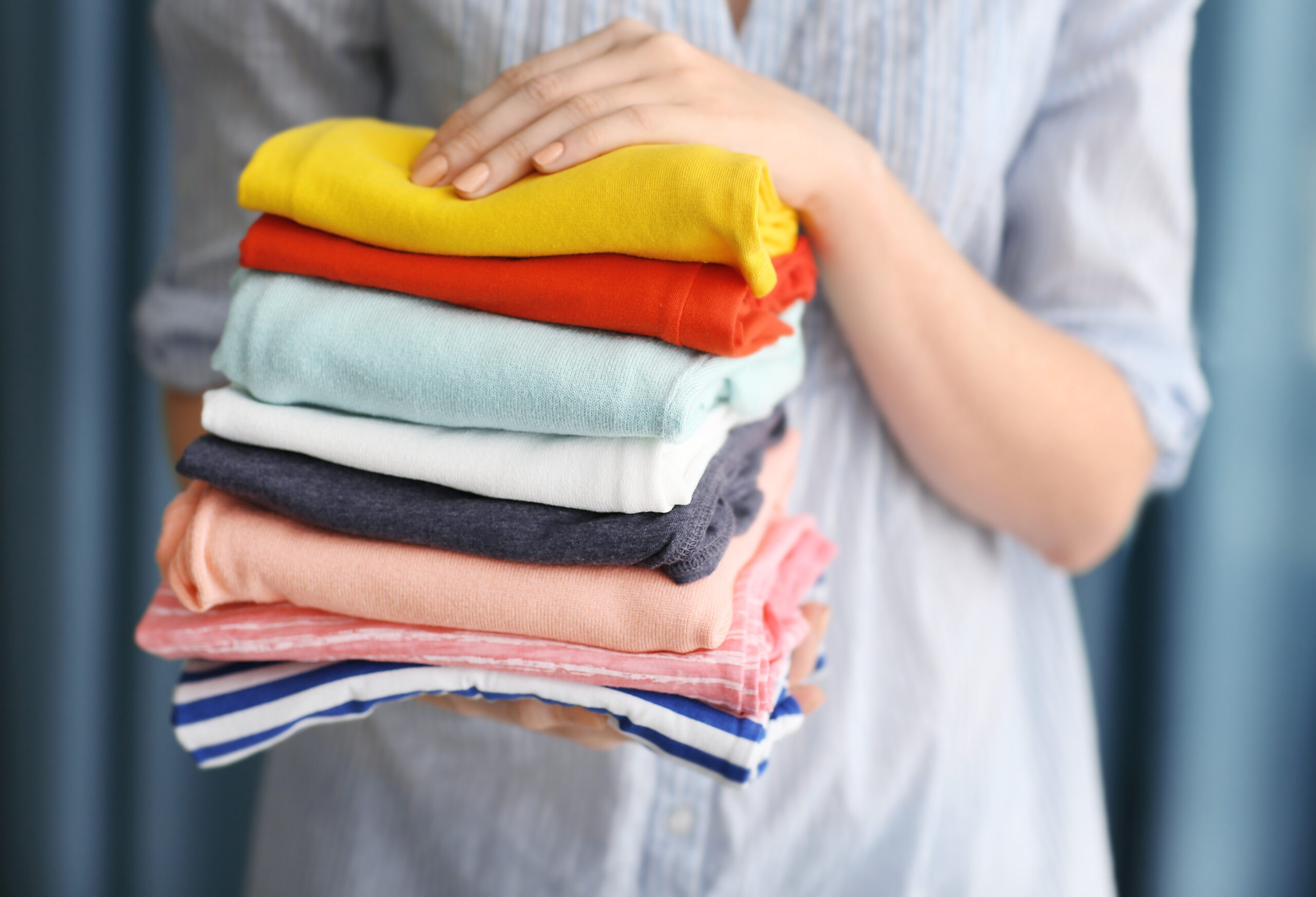 Could Hidden Costs Be Making Your In-House Laundry a Money Pit? Discover the Truth Now!
Ever wondered if outsourcing your laundry chores could actually save you money? You're not alone. Many San Diego businesses think keeping laundry in-house is a cost-effective choice. But here's the kicker: your in-house laundry approach might be draining more from your budget than you think. Discover how The Laundry Room in San Diego can turn your laundry expenses into savings!

Save money, save time, and save the headaches of doing your laundry in house.
Benefits of Using a Commercial Laundry Service with The Laundry Room
Whether you're a massage therapist, Airbnb host, salon, gym, or uniform-staffed building, our professionals at The Laundry Room are well-equipped to serve your unique laundry needs.
Reliable and headache-free pick up and delivery laundry service or drop off yourself.
Reduced garment damage/loss, and therefore reduced cost, by using our highly specialized cleaning service.
Effortless monthly billing.
Reach out to us today and see how we can help your business save money, save time with our commercial laundry service in San Diego.
Laundry Day, Upgraded: Effortless Pick-Up & Delivery in San Diego!
Laundry Made Simple: We Come to You.